Tuesday, September 28: Join Us for a Homeschool Q&A with Bridgeway parent and star of TLC's Doubling Down with the Derricos, Karen Derrico!
Sign Up
Slide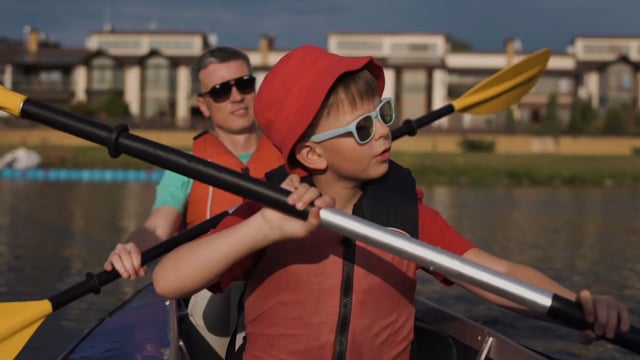 Homeschool with Confidence
Discover the ease of learning designed for homeschooling families.
Homeschool with Confidence
Discover the ease of learning designed for homeschooling families.
Fully Accredited Homeschool Programs
Includes absolutely everything from start to finish! Enjoy total care and support every step of the way.
Unlimited Support
With Bridgeway Academy getting started is easy. And we are at your side all year long.
Complete Flexibility
Our flexible homeschool programs mean you have the freedom to define your own schedule and organize schooling to fit your life.
Truly Personalized
Every student enjoys a personal learning plan tailored to their specific strengths and academic needs.
Prefer to go it alone?
Explore individual live, textbook or online classes and full-year curriculum kits designed to give you the tools you need to homeschool with confidence.
Discover the Passion Behind Bridgeway Academy
Hear from our CEO, Jessica Parnell, about the Bridgeway approach to learning.
Why we do what we do
Each child is different, and their education should reflect that.
The science behind it
Personalization: we meet the needs and goals of you and your student.
Bridgeway InfoPack and the
Homeschool Hero Guide
Gain immediate access to resources, suggestions, and proven tools from Bridgeway Academy
to boost your child's learning experience.
Submit
Bridgeway Blog

September 24, 2021
6 Homeschooling Tips and Strategies from Bridgeway CEO Jessica Parnell
The 2021-22 school year will welcome quite a few new homeschoolers. With the COVID-19 pandemic still very much a part of our lives, and school districts battling governments over mask mandates and vaccinations, so many parents have said to themselves: "You know what? I'm done with all of this uncertainty and chaos. I'm taking control."
September 14, 2021
No Virtual School Options in Your Area? How About Homeschooling?
Remember the good old days…like, a few months ago…when COVID case numbers were falling, when people were out and about and enjoying themselves again, when things were so close to being back to normal? I miss those days already. Here we are, mere months later, and COVID cases are rising dramatically across the country, especially
July 13, 2021
Top 10 Homeschooling Myths
Homeschooling remains one of the most successful forms of alternative education. You've undoubtedly become much more familiar with home learning (though not necessarily homeschooling…there is a big difference!) over the past several months, and you've probably already formed your own opinion on the subject. And though billions more people across the world got a taste
Some of our Academy's Awards, Certifications, and Accreditations
Very Organized and Affordable
They have great curriculum and are very helpful. They have topnotch advisors that work hard to give their students the best education possible.
Parent
Virtual Open House
On Thursday, September 23rd at 2pm, we will share our programs in detail and have a live Q&A!
Virtual Open House! Join us on Thursday, Sept. 3 at 2pm ET to learn the benefits of working with a homeschool academy.