Get your homeschooling questions answered and hear about our many programs at our Virtual Open House!
Sign Up
Slide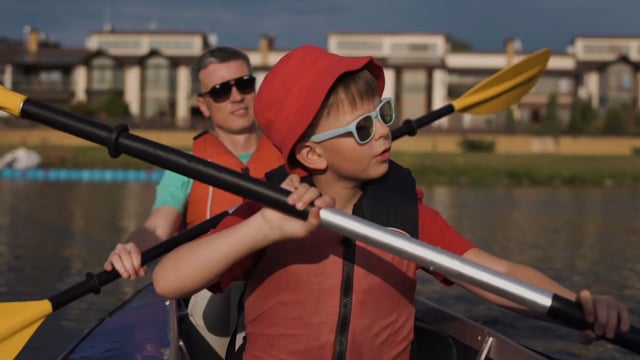 Homeschool with Confidence
Discover the ease of learning designed for homeschooling families.
Homeschool with Confidence
Discover the ease of learning designed for homeschooling families.
Fully Accredited Homeschool Programs
Includes absolutely everything from start to finish! Enjoy total care and support every step of the way.
Unlimited Support
With Bridgeway Academy getting started is easy. And we are at your side all year long.
Complete Flexibility
Our flexible homeschool programs mean you have the freedom to define your own schedule and organize schooling to fit your life.
Truly Personalized
Every student enjoys a personal learning plan tailored to their specific strengths and academic needs.
Prefer to go it alone?
Explore individual live, textbook or online classes and full-year curriculum kits designed to give you the tools you need to homeschool with confidence.
Discover the Passion Behind Bridgeway Academy
Hear from our CEO, Jessica Parnell, about the Bridgeway approach to learning.
Why we do what we do
Each child is different, and their education should reflect that.
The science behind it
Personalization: we meet the needs and goals of you and your student.
Online Summer School
Get back on track anytime from anywhere–accredited, online summer school with Bridgeway Academy.
Bridgeway InfoPack and the
Homeschool Hero Guide
Gain immediate access to resources, suggestions, and proven tools from Bridgeway Academy
to boost your child's learning experience.
Submit
Bridgeway Blog

June 8, 2021
Kudos, Teachers and Advisors! Appreciation Abounds for Our Educators
You may have noticed the hashtag #TeacherAppreciationWeek (or #teacherappreciation, or any other variation) in your social media feeds during the first week of May. That's because, yes, the first week of May was Teacher Appreciation Week! It's a time to show just how much you and your children value and, of course, appreciate teachers and
June 2, 2021
Making Us Proud: Class of 2021 Grads AnnaKate and Abigail
Graduations are often bittersweet occasions for both student and school. On one hand, the student is proud of his or her accomplishments over the years and excited for what lies ahead…but the laughs, the achievements, and the experiences will soon be memories. For schools, like Bridgeway Academy, there's the pride we have in the achievements
April 19, 2021
Full STEAM Ahead! The Importance of STEAM Learning and Our NEW Summer STEAM Camp
The concept of STEAM learning has been around for a while, but it's becoming more and more prevalent in education today–with good reason. The STEAM (an acronym for its subjects in Science, Technology, Engineering, Arts, and Mathematics) framework emphasizes a well-rounded education focusing on skills that can be used in the real world. The benefits
Some of our Academy's Awards, Certifications, and Accreditations
Love the Flexibility and Customization
I did tons of research before choosing Bridgeway and I am so glad I did. I love the flexibility it offers and the customized curricula we can get for him.
Parent
Virtual Open House
On Thursday, September 23rd at 2pm, we will share our programs in detail and have a live Q&A!
Virtual Open House! Join us on Thursday, Sept. 3 at 2pm ET to learn the benefits of working with a homeschool academy.